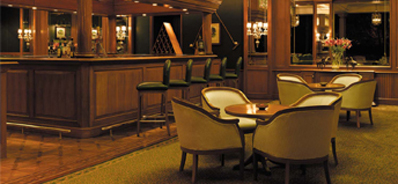 Business Travel
Designed to suit the needs of the discerning business traveller, our guest's special requests are now available with our compliments to make your business trip a truly comfortable and rewarding experience. And return airport transfers, with our compliments.
Starting from 9000 per night
27-06-2016 to 18-06-2016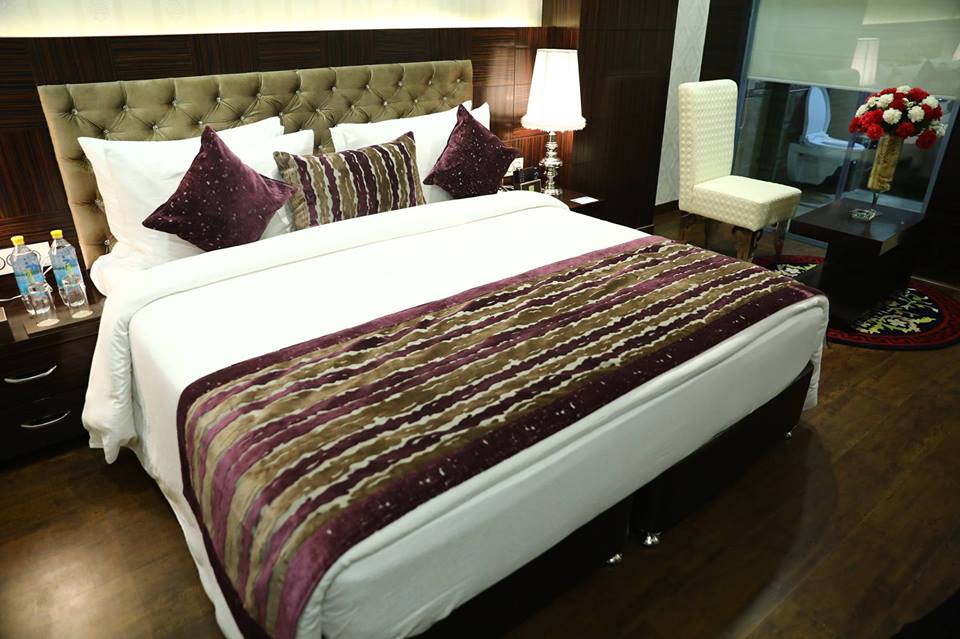 Exotic Honeymoon
From a glorious honeymoon and anniversaries, treasure each occasion with a celebration at some of the finest hotels in India. Relax in splendid surroundings, luxurious interiors, and an ambience that is certain to create memorable moments for a lifetime.
Starting from 10000 per night
20-06-2016 to 30-06-2016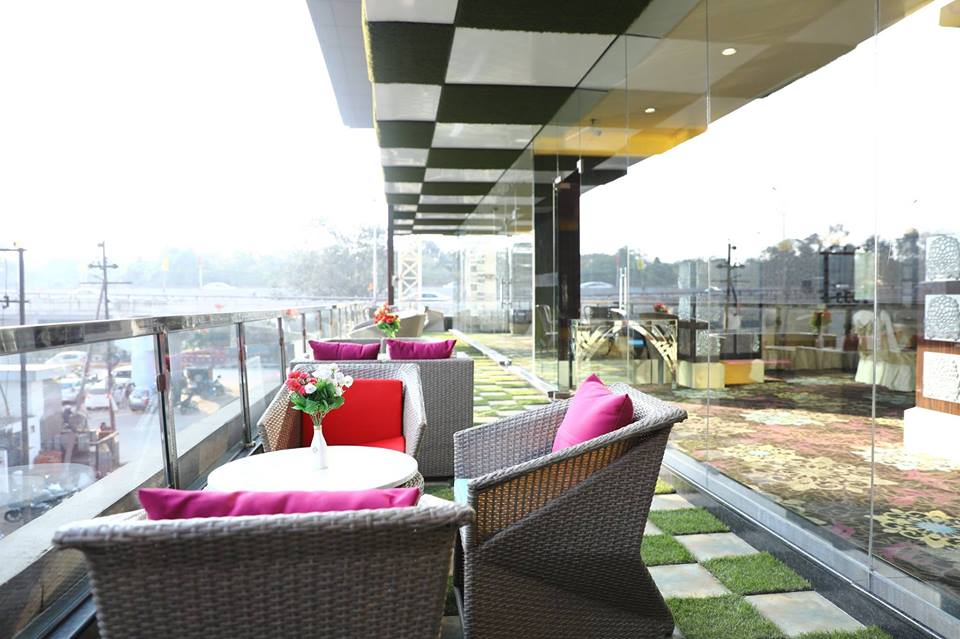 Holidays
Unforgettable Holidays' offers a unique opportunity to relax and rejuvenate in some of the finest hotels in India. Tranquil surroundings, elegant interiors and beautifully landscaped gardens with reflection pools create a soothing and intimate ambience.
Starting from 5000 per night
10-06-2016 to 06-07-2016