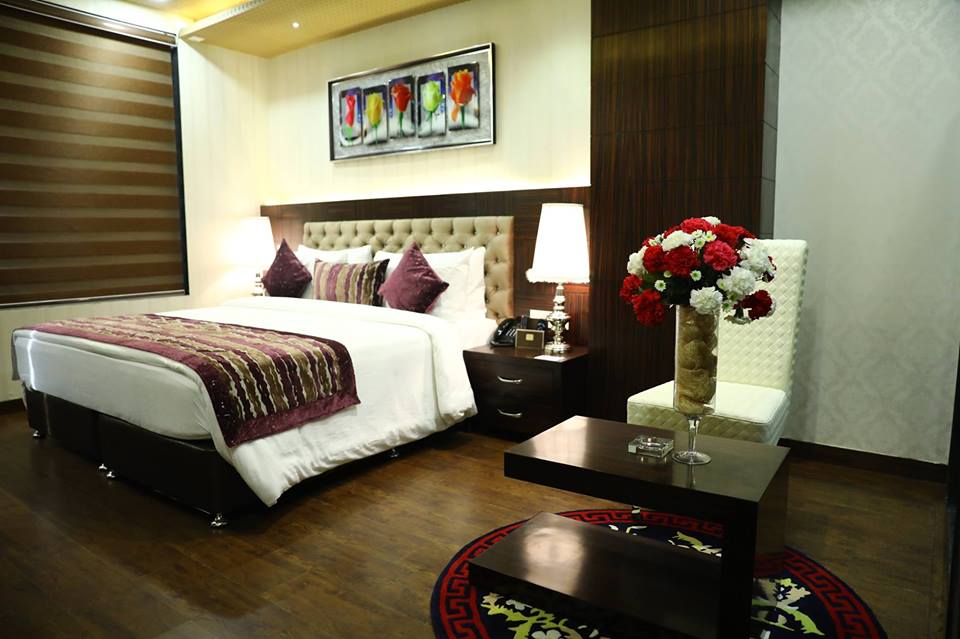 Savvy Grand introduces the new series of bed.
With the spring ushering in and at the onset of new season- "Savvy" presents the new "Savvy" Auroria
It is a continental bed with a thick spring bottom section then a thick reversible mattress and then on top cushioned with a mattress again. The reversible spring mattress is made with side stitching, for improved stability and comfort.
By adding side stitching to the reversible spring mattress, Auroria has been given an improved comfort and greater stability, extended right to the edges of the mattress.